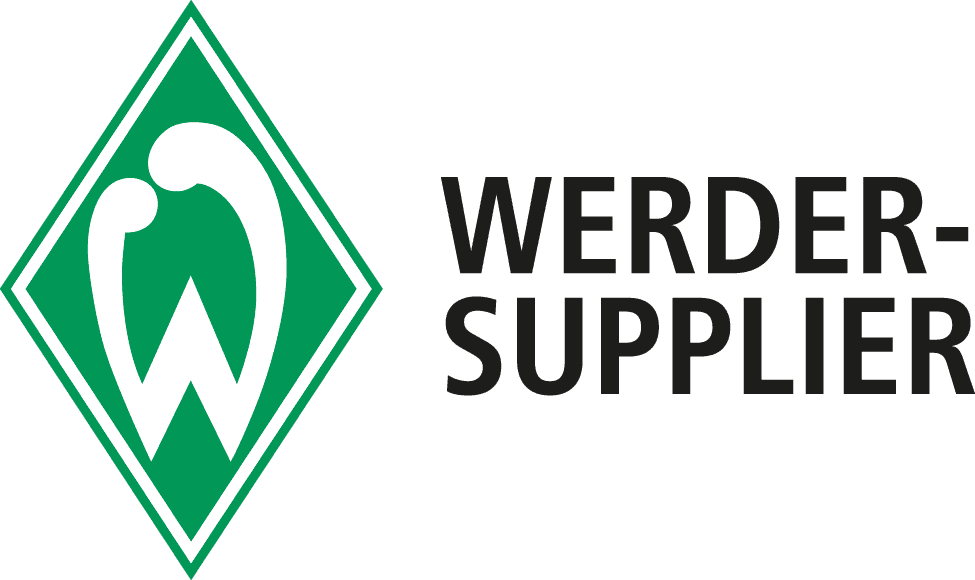 Back to overview
Sporty on the road: Lease a Bike remains the official supplier of Werder Bremen.
Cloppenburg, Hamburg, September 2021. Lease a Bike has been an official supplier and cooperation partner of Bundesliga team Werder Bremen since the 2020/21 football season. "We are delighted to extend our cooperation and look forward to a long-term partnership with Werder Bremen," says Christian Wölbern, General Manager of Lease a Bike, adding: "Werder sets a good example for many companies and not only promotes the health of its employees with the Lease a Bike bike leasing offer, but also does something for the environment and the club's ecological footprint at the same time."
"We are very pleased that with Lease a Bike we have been able to gain a partner who will accompany us on our path towards a sustainable environment. Providing our employees with high-quality bicycles at a reasonable price is a great way to further intensify our sustainability efforts," says Tarek Brauer, Director Legal & Human Resources at SV Werder.